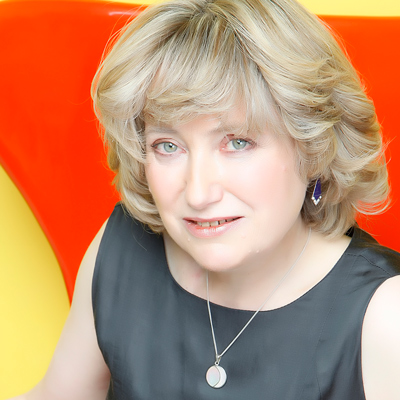 Ghislaine Vaughan
Brought up in London, Ghislaine was educated at St Paul's Girls School and King's College, London where she graduated with an honours degree in Philosophy.
After discovering the benefits of practising yoga and meditation, this led her to study the interaction of mind and body, and how posture, diet, lifestyle and habitual patterns of thinking affect one's general well-being. This interest led her to the Bach Flower Essences which she has used as a practitioner for many years.
In 1993 Ghislaine began studying fitness and qualified as a fitness instructor. Coupled with her interest in health and well-being this led her to The Bowen Technique which she found to be a wonderfully restorative treatment for body and mind. She qualified as a Bowen Technique practitioner in 1998 and quickly saw its stress-busting and pain management capabilities.
Ghislaine also qualified as a yoga teacher in 2001, she now actively practices both The Bowen Technique & Bach Flower Essences from Light Centre Belgravia in London.
Ghislaine also gives treatments in Chichester at:

Jane Bulbeck Skin and Beauty
2 Eastgate Square
Chichester
West Sussex PO10 1ED
Privacy
I fully respect your privacy. By using this website, or becoming an attending client, I guarantee I will never share, sell or transfer your information. Please stay safe online.