What's a treatment like?
It's very relaxing
It takes about 30 minutes
The technique can be performed through light clothing
Initially you'll be face down while I work on your back and legs. Then you'll turn over so that I can work on the upper body and head. There are breaks in the treatment when I'll leave you alone for several minutes at a time. This is part of the treatment and helps it take effect.
How many treatments?
Many symptoms, such as achy neck and shoulders can be cleared up in two or three treatments. Other symptoms may need a series of treatments.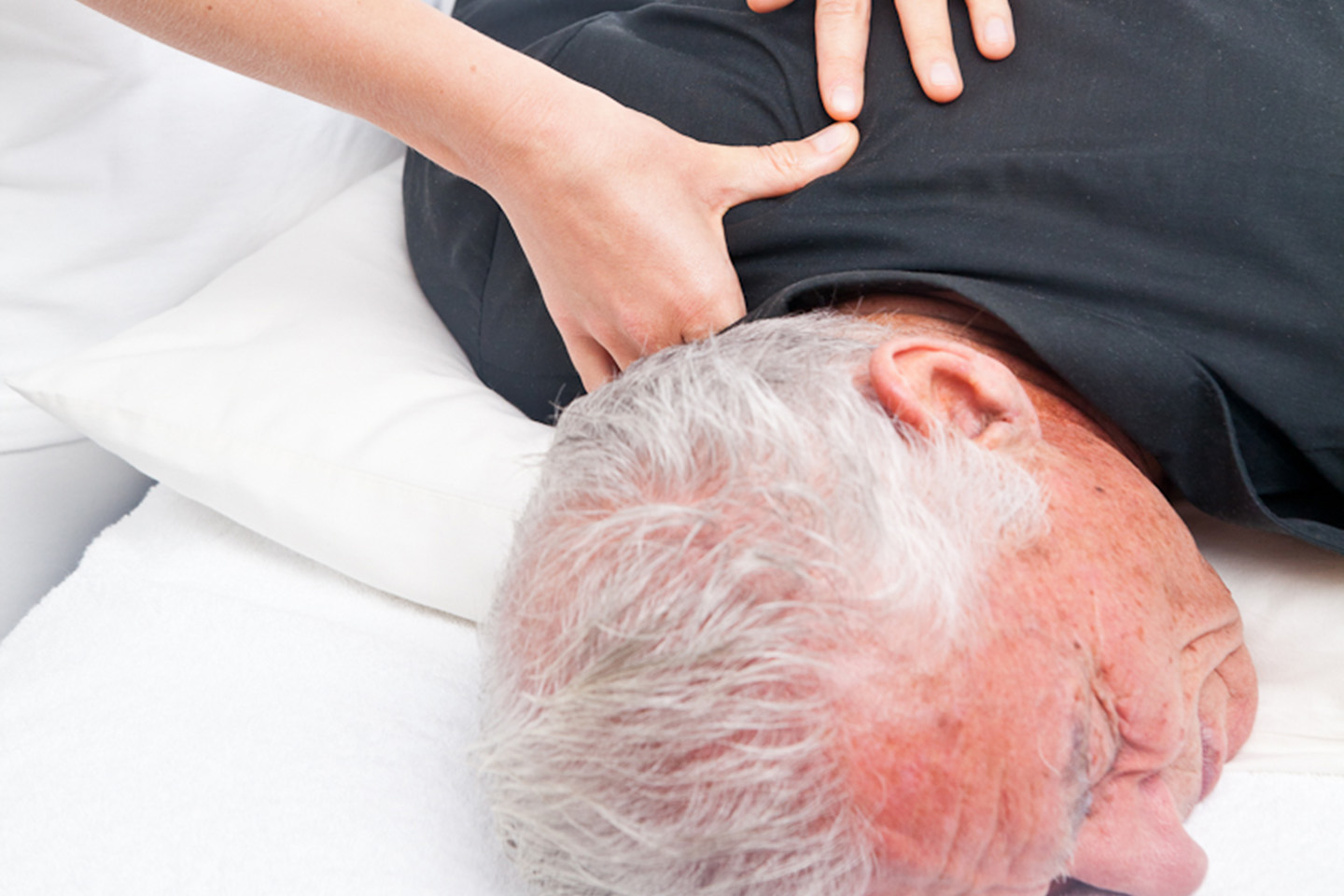 What does it do?
Eliminate or help you deal with pain.
Resets your body to help deal with illness and stress.
Strongly considers your past accidents and conditions.
Conditions which have responded to The Bowen Technique are:
Sports injuries
Headaches and migraine
Hay fever
Whiplash
Frozen shoulder
Aching neck and shoulders
Respiratory problems
Tennis elbow
Repetitive Strain Injury (RSI)
Infant colic
Menstrual problems
Sciatica
Ankle and foot injuries
Long term benefits
Do you ever have days when you've almost forgotten what it feels like to be your normal self? What if you could find the reset button in your brain, so as to return to when you were not in pain? Over time, the body gets used to a more relaxed way of being. In this experience, the technique can become an effective stress-buster by bringing the system back to normal - a state which is unique and individual for every person.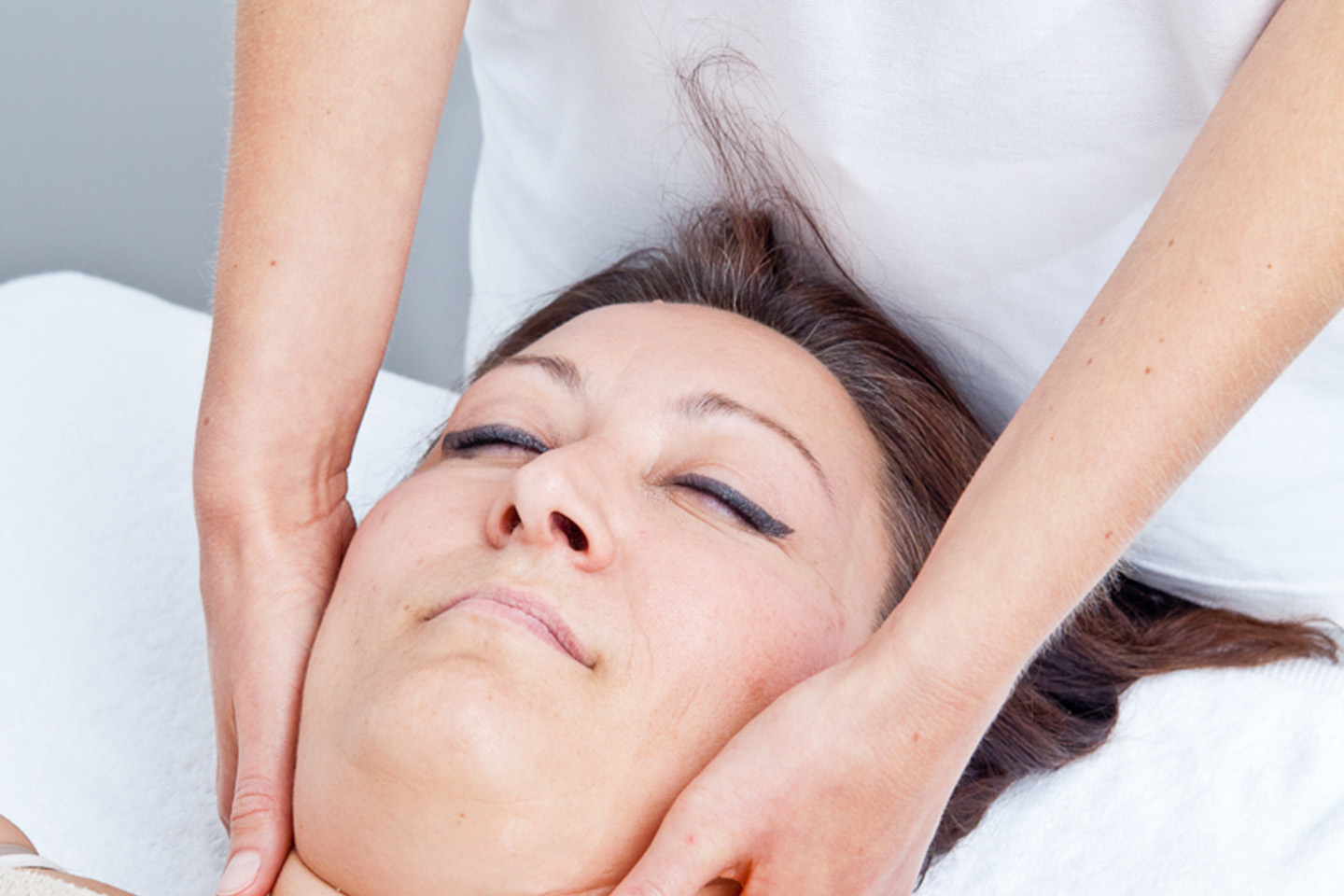 How does it work?
Light-to-the-touch movements on critical areas of your body.
Little or nothing for patient to do except lie down.
Technique follows simple rules.
The way it works is this: there is a primitive mechanism in the brain that organises healing when it is necessary, for example when there is injury. In a sense The Bowen Technique is a code language that the brain understands. It literally triggers this mechanism for healing thus getting the brain into gear and consequently clearing up problems, some of which may be quite long-standing. In addition, it brings about relaxation, a sense of calm and a peaceful mind.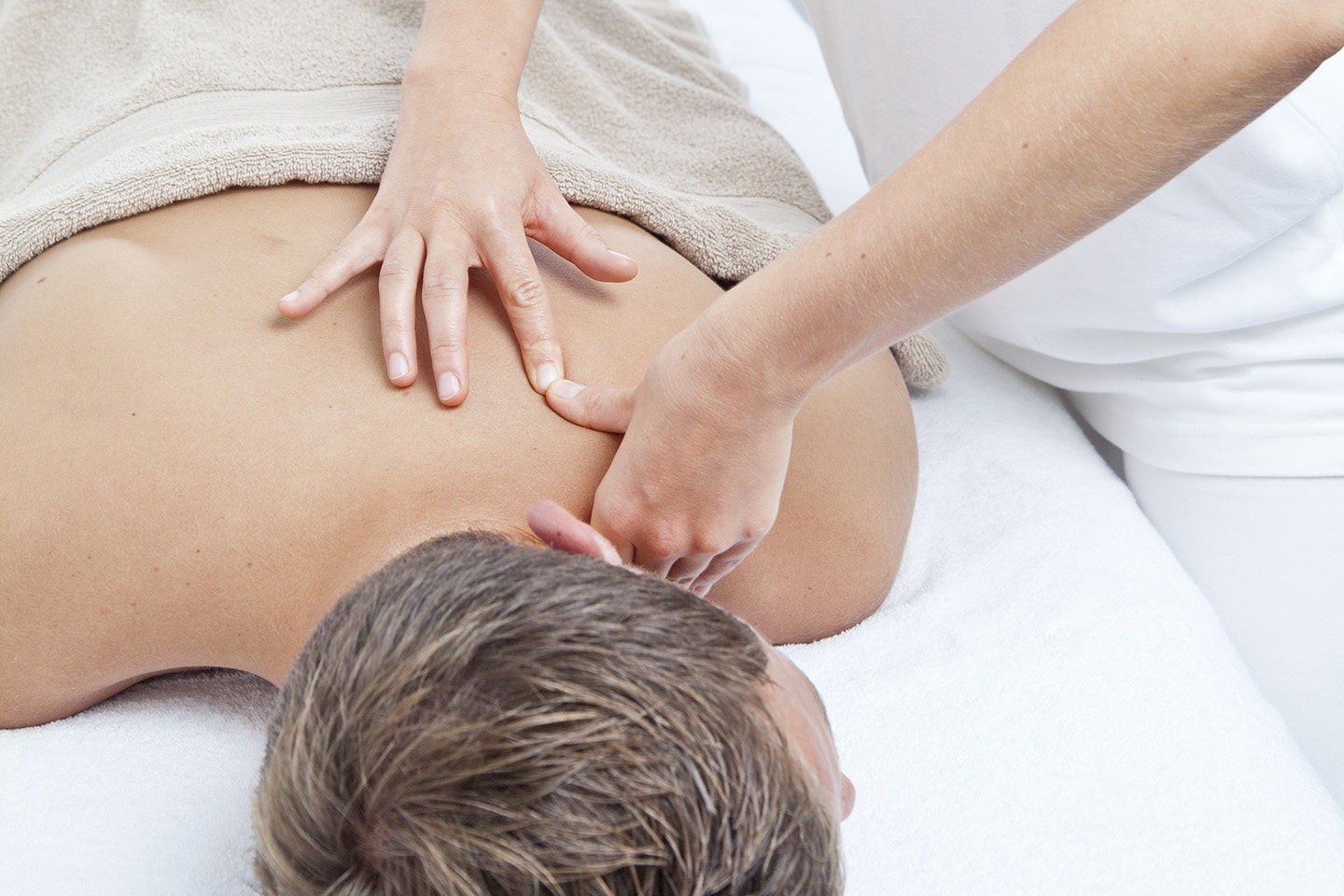 Consultation
30min consultation / 30min treatment
Cost: £125.00 (first consultation), £100.00 (follow up treatment)
Please contact me to book an appointment.
Recommended Reading